Cloud Native Software Development
Our Management Services give you the confidence that each outsourced element will be handled by true specialists. Whatever you outsource, your business will benefit from DHL's global strengths and best practices.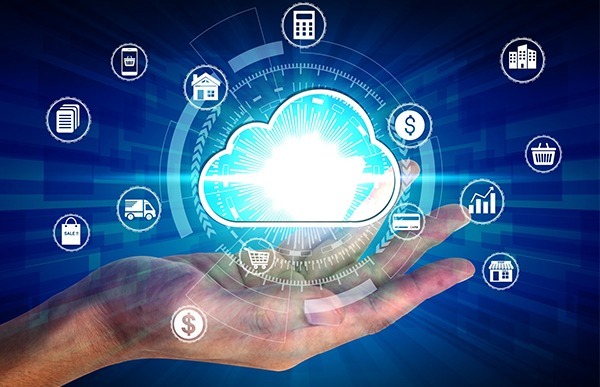 We help companies move to cloud native architecture and software development practices in order to accelerate time to market and maximise organisational agility
We also provide transformative capability via the build of API platforms, microservices and serverless architectures. This can be applied in an application modernisation driver, or as part of the build of new transformation.
CLOUD NATIVE APPLICATION DEVELOPMENT
Deliver greenfield cloud-native software projects that provide differentiated services to your customers.
CLOUD NATIVE MODERNISATION
Complete refactoring of legacy applications to remove technical debt while ensuring no interruption to the revenue stream of the business.
CONTAINER STRATEGY
Establish the business value of moving towards a microservice architecture, supported by the people, process and technology changes required and using best-of-breed tooling such as Kubernetes.
MICROSERVICE DEVELOPMENT
Develop a standardised API framework that enables faster delivery of software products and integration opportunities with trusted third parties.
BUSINESS OUTCOME
Accelerated time-to-market, elimination of technical debt and opportunities for integration with trusted third parties .
We give you complete control of your shipments
August 19, 2019
In the days before the Internet, selling a business was a slow but straightforward process: The buyer…
August 19, 2019
In the days before the Internet, selling a business was a slow but straightforward process: The buyer…
August 19, 2019
In the days before the Internet, selling a business was a slow but straightforward process: The buyer…