What is it?
Procurement systems enable organizations to manage their inventory, purchase orders, purchase requisitions, goods received/returned, and invoicing. Procurement systems help to manage information related to suppliers to facilitate efficient buy/sell strategies. The following are key functions of procurement systems:
Purchase requisition
Purchase Order creation
Invoice approval
Supplier management
Contracts management
How can a Procurement system help your business?
Increased Efficiency – Time consumption of handling every entry is reduced by 39% when you have defined a set of vendors and material management.
Cost Reduction – Due to the direct effect on the manual labor required, it reduces the cost by 52% of working effectively.
Operational Excellence – The software's analytics capabilities help you monitor your team, their management, and their skills.
Better Decision Making – The flow of information among members of the supply chain so that they can use it to make better decisions about when and how much to purchase, produce, or ship
Improved Supplier Relationships – Improved communication with suppliers facilitates efficient response and movement towards a demand-driven model.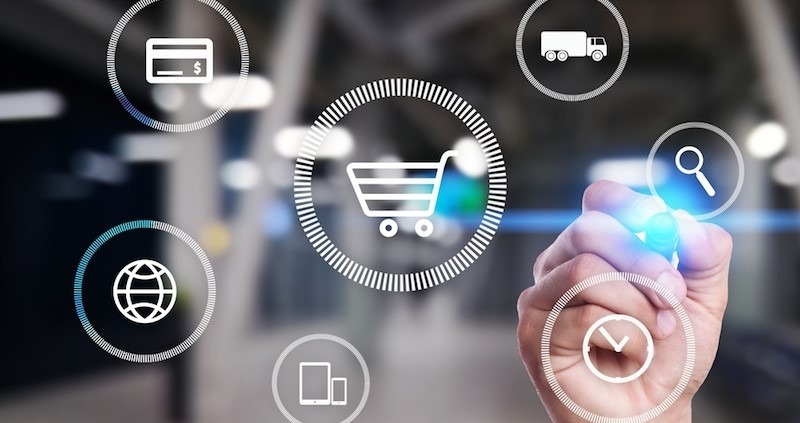 What to look for when evaluated Procurement Systems
Dynamically choosing supplier– The procurement software must be AI-enabled, and smart enough to determine the lowest rates offered by different suppliers including a broad range of factors such as service, quality, reliability, value for money, and time, and provide suitable recommendations.
Integration with other Softwares- A good procurement software must-have integrations with all well-known software.
Dropshipping Support– A good procurement software should help businesses keep track of the dropshipping process and automate the operations from receiving an order to its fulfillment and including returns.
Managing Safety Stock – A procurement software that manages safety stock doesn't let us miss out on good numbers of orders for not having enough inventory to fulfill those orders.
Managing Returns- By having procurement software that has the feature of return management can help one minimize the bigger problems with the supplier and smoothen the process of the product return.
Procurement can help restore growth and ensure that your business is resilient. Contact us at info@ThoughtStorm.ca to know more!