SCM and Logistics Solutions
Driving Though Disruption

The Supply Chain & Logistics industry are undergoing a major transformation. There are political, social, economic, environmental, technological and legal challenges facing business owners every day. In order to remain competitive, business owners have no choice but to add improved and advanced technologies in order to transform their warehousing, distribution, shipping and transport management.
The Need for Technology Across the Entire Value Chain

Supply Chain & Logistics industry section has is evolving every day. However, with introduction of the digitalization, the scope of evolution has increased exponentially. The internet has led to immense potential for communication and collaboration, thus giving rise to advanced supply chain and logistics management software and tools etc. Alongside, there is also a huge growth in the supply chain velocity. This has led to increased cost through information sharing and synchronization between trading partners and transportation service providers.

Currently, the challenges faced by the logistics industry are-

Poor infrastructure
Trade regulations
Trained manpower
Lack of training institutions
Poor warehouse and storage
Lack of research and development of industries
Safety & Risk
Need to collaboration and communication
Optimizing Supply Chain Management

At ThoughtStorm, we are re-imagining existing frameworks, processes and systems around transport and logistics management- leading to a holistic overhaul of operations and strategy. The objective is to harness the power of digital in order to drive down costs, enhance supply chain integration, and increase market power through customer fulfilment.

It has been observed that incorporating the correct approach results in increased accuracy, on time delivery, enhanced visibility through supply chain, improved customer satisfaction and added flexibility to the overall project. We have consulting and solutions delivery expertise in the following domains and supply chain management and logistics:

eCommerce logistics
Warehousing & inventory management
Trucking
Enterprise Resource Planning
Freight Management and Supply Chain Visibility
Asset Tagging and Tracking
Threat Detection and Alerting
Risk Management
Our Methodologies
Integrating IT Frameworks, Methodologies and Best Practices Into IT Delivery and Operation
At ThoughtStorm, we leverage practical and integrated solutions and operations management approaches. Our architecture strategy delivery & management processes are customized and aligned to our client's unique industries and business domains.
Our Architecture Strategy Delivery focuses on
Visioning and Strategy
Architecture Solution and Design
Development, Customization and Configuration
Implementation and Deployment
Operations Management and Control
Our Management Processes focuses on
Enterprise Management
Program & Portfolio Management
Project Management
Service Management
Architecture Management
We are well-versed in hundreds of software development methodologies and project management frameworks, but more importantly we have the expertise to know which methodologies are best suited for your organization and which industry best practices are 'right' practices for your organization.
Agile
PRINCE 2
Six Sigma
Lean
Event Chain Methodology
Adaptive Project Framework (APF)
Extreme Programming (XP)
Kanban
Scrum
PMI/PMBOK
Waterfall
Critical Path Method (CPM)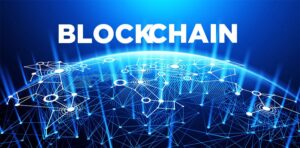 Satoshi Nakamoto in 2008 brought Blockchain into picture through his bitcoin white paper. In recent times, the development of blockchain has become very rapid because of its applicability, that is not only limited to the Bitcoin network but also in various other domains due to the features like being highly secure and robust. It has already received the attention of big companies…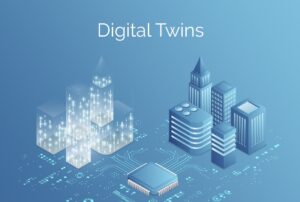 Digital twin refers to the digital replica or representation of a physical object or an intangible system, which can be examined, altered and tested without interacting with it in the real world and avoiding negative consequences. In simpler terms, it can be thought of an online platform for testing, creating and alerting objects that are based in reality…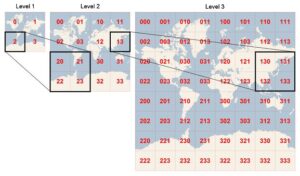 Geohashing is a geocoding method used to encode geographic coordinates (latitude and longitude) into a short string of digits and letters delineating an area on a map, which is called a cell, with varying resolutions. The more are the characters present in a string, the more precise is the location. The main idea that geohashing follows is that it divides the earth into a…