ThoughtStorm helping Not-For-Profit Industry through Technology

Our solutions for the Not-for-Profit industry are a combination of various technologies that allow them to plan and forecast budgets, report and analyze performance, and promote collaboration and communication. ThoughtStorm takes on the responsibility and accountability for managing your entire IT environment to deliver the performance and security your board members and donors expect. By spending less of your time and resources on technology, your organization can devote more time to interacting with sponsors, volunteers, and donors–who, as a community, can drive your mission.
IT challenges faced by Non-profits

Most non-profit organizations are now experiencing a close relationship between their IT infrastructure and the ability to sustain their mission. However, there are some challenges these NFP's face-

Technological Block- We can provide sophisticated technology solutions for research & development, advanced data security, mobile computing to avert the probable risks that could emerge otherwise.
Accounts management- We deliver non-profit accounting software to help the organizations keep track of the financial donations they receive from elsewhere in the world.
Finance- Non-profits may face problems with budgeting. We provide integrated and automated applications for fundraising and managing the funds.
Our Offerings for the NFPs

We own adept acumen and resources to provide IT solutions for the non-profit industry. Some of the important services that we can provide include:

Strategic Planning
Capability Building and Communication
Software Development for Non-profit Organization
Mobile App Development for Social Awareness
Management Information System (MIS) Development
Financial Management
Human Capital Management (HCM) Software Development
Project Management
Signature Campaign and Drives Management Solutions
Customer relationship management (CRM)
Our Methodologies
Integrating IT Frameworks, Methodologies and Best Practices Into IT Delivery and Operation
At ThoughtStorm, we leverage practical and integrated solutions and operations management approaches. Our architecture strategy delivery & management processes are customized and aligned to our client's unique industries and business domains.
Our Architecture Strategy Delivery focuses on
Visioning and Strategy
Architecture Solution and Design
Development, Customization and Configuration
Implementation and Deployment
Operations Management and Control
Our Management Processes focuses on
Enterprise Management
Program & Portfolio Management
Project Management
Service Management
Architecture Management
We are well-versed in hundreds of software development methodologies and project management frameworks, but more importantly we have the expertise to know which methodologies are best suited for your organization and which industry best practices are 'right' practices for your organization.
Agile
PRINCE 2
Six Sigma
Lean
Event Chain Methodology
Adaptive Project Framework (APF)
Extreme Programming (XP)
Kanban
Scrum
PMI/PMBOK
Waterfall
Critical Path Method (CPM)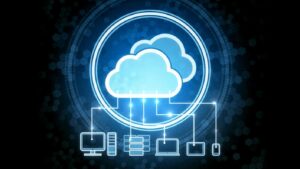 Cloud computing, as we know, is the delivery of on-demand computing services- from applications to storage and processing power – typically over the internet and on a pay-as-you-go basis. Instead of owning their own data centres, companies can rent access for services like applications, storage etc. from cloud service providers. It helps companies avoid upfront…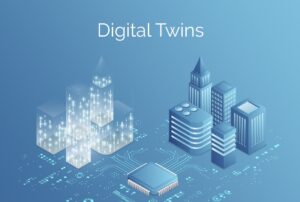 Digital twin refers to the digital replica or representation of a physical object or an intangible system, which can be examined, altered and tested without interacting with it in the real world and avoiding negative consequences. In simpler terms, it can be thought of an online platform for testing, creating and alerting objects that are based in reality…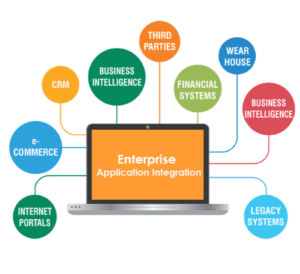 Enterprise Applications (EA) are a software solution that provide business logic and tools to model entire business processes for organisations to improve productivity and efficiency. Enterprise applications are core components of any organization's IT solution-set and are critically important to the running of any enterprise…