A World of Social Media and Apps

Digital disruptions continue to be a catalyst for change in all industry sectors and the real estate industry is no exception. Real estate practitioners are more mobile and more connected than ever and are relying more and more on technology to reach customers, and complete paperless transactions.
Realtors are Benefiting from Technology

Technology is shaping the real estate industry for the better and practitioners are using to transform the way they buy, sell, and search for real estate and deliver a superior tenant experience. Here are some trends that are

Continued access to financing.
Data-driven property management
Predictive sales algorithms
Cost and ROI calculations
predictive property maintenance,
location analytics & site selection
Mobility Solutions
Business Intelligence
Cloud Solutions
3D tours using augmented and virtual reality
The Intersection of Technology and Real Estate

At ThoughtStorm we offer solutions and services to clients in the real estate industry to operate and maintain resiliency, particularly during these unprecedented times. Our offerings include

Custom Built Real Estate Solutions
Inventory Management System
Building/Property Management Solutions
Supply Chain Management Solutions
Construction Management Solutions
Documentation Management Solutions
Real Estate Maintenance System
Project Management Solutions
Customer Relationship Management System
Websites and Applications Development
Broker & Tenant Management Solutions
Our Methodologies
Integrating IT Frameworks, Methodologies and Best Practices Into IT Delivery and Operation
At ThoughtStorm, we leverage practical and integrated solutions and operations management approaches. Our architecture strategy delivery & management processes are customized and aligned to our client's unique industries and business domains.
Our Architecture Strategy Delivery focuses on
Visioning and Strategy
Architecture Solution and Design
Development, Customization and Configuration
Implementation and Deployment
Operations Management and Control
Our Management Processes focuses on
Enterprise Management
Program & Portfolio Management
Project Management
Service Management
Architecture Management
We are well-versed in hundreds of software development methodologies and project management frameworks, but more importantly we have the expertise to know which methodologies are best suited for your organization and which industry best practices are 'right' practices for your organization.
Agile
PRINCE 2
Six Sigma
Lean
Event Chain Methodology
Adaptive Project Framework (APF)
Extreme Programming (XP)
Kanban
Scrum
PMI/PMBOK
Waterfall
Critical Path Method (CPM)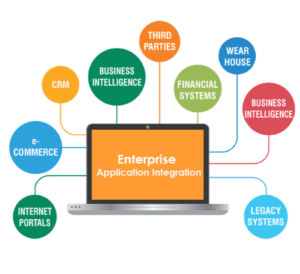 Enterprise Applications (EA) are a software solution that provide business logic and tools to model entire business processes for organisations to improve productivity and efficiency. Enterprise applications are core components of any organization's IT solution-set and are critically important to the running of any enterprise…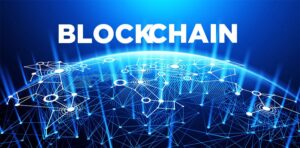 Blockchain is known to offer a distributed ledger that exhibits tamper-proof transactions in a decentralized network. It can be rightly called a database in the decentralized network to validate and store all transactions in a consensus that is agreed upon by all nodes in the network, without any central authority. The complete and valid transactions are added to the distributed…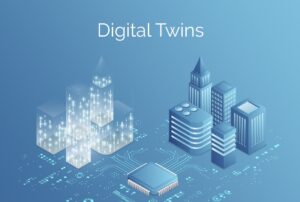 Digital twin refers to the digital replica or representation of a physical object or an intangible system, which can be examined, altered and tested without interacting with it in the real world and avoiding negative consequences. In simpler terms, it can be thought of an online platform for testing, creating and alerting objects that are based in reality…