Infrastructure Management
Enhance Business Productivity with IMS
IT infrastructure management deals with the oversight of key IT infrastructure elements that are required to deliver business services. These can include software applications and networking components, but the primary focus of IT infrastructure management is typically on physical components such as computer and networking hardware and the facility itself.
More and more organizations are outsourcing their Infrastructure Management to trusted partners in order to :
Reduce total cost of IT operations
Optimize IT asset utilization
Improve business SLA for uptime and availability
Move the focus of their enterprise IT resources on core business activities
Rationalize IT staffing and training costs
Facilitate service delivery
A trusted partner delivering quality infrastructure management services
Successful IT infrastructure management depends on knowledge of the specific components of IT infrastructure and the most important tasks associated with managing each component. What you need is a trusted partner in helping you ensure that your Infrastructure remains current, reliable and highly available to continue to meet the changing needs of their business.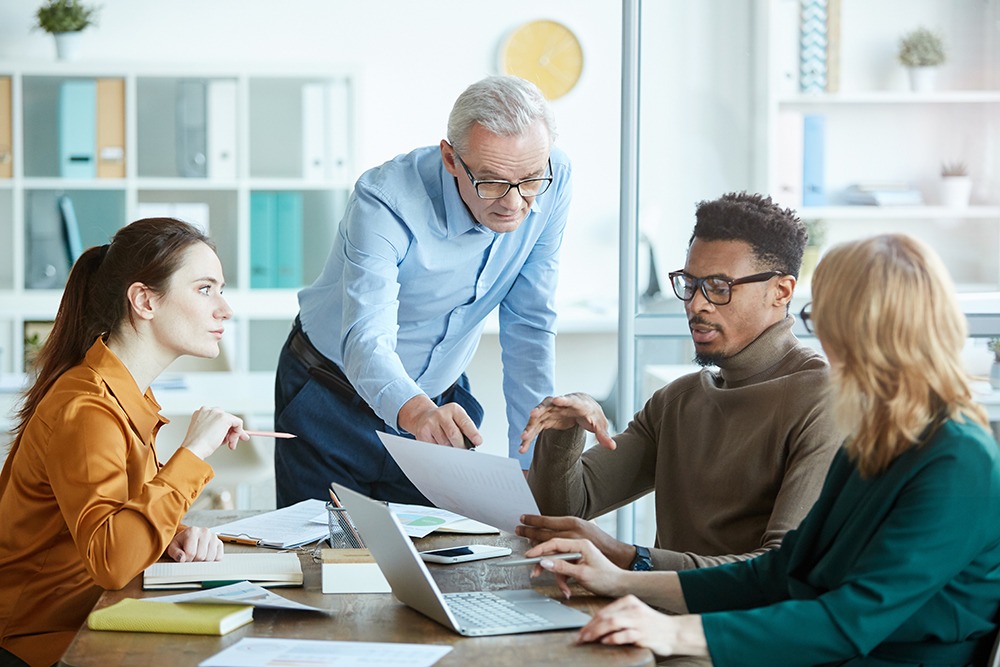 Investment in Infrastructure Management will have an immediate impact on your bottom line
Your IT infrastructure is core to the successful operation of your business. In today's hyper-converged environment, you need to quickly respond to changing market dynamics, remain competitive and delight your customers. Your IT infrastructure is expected to keep pace with digital diversity and new approaches while keeping an eye on legacy investments, cost pressure and rising customer expectations. Leverage TSI's flexible delivery model, proven methodologies, standardized tools and mature process to help you
Optimize the performance of your data center resources
Improve productivity processes and security
Boost your staffs productivity with proactive technical support
Reduce costs and improve efficiency
We give you complete control of your shipments
August 19, 2019
In the days before the Internet, selling a business was a slow but straightforward process: The buyer…
August 19, 2019
In the days before the Internet, selling a business was a slow but straightforward process: The buyer…
August 19, 2019
In the days before the Internet, selling a business was a slow but straightforward process: The buyer…