Hire for Tomorrow's Needs, Not just Today!
Good people are hard to find, especially with the right number of skills and experience to help achieve the business objectives of the enterprise. And with people being a business's greatest asset, it's critical to hire and retain highly skilled, highly motivated staff. TSI's Staffing Professional Services allow you to leverage top talent when and where you need it most. We provide skilled resources to help you meet project deadlines and address skill shortages within specific business processes while remaining flexible and cost-effective for your organizational objectives. TSI maintains a full complement of senior, middle, and junior level IT professionals to meet client needs, and has experience increasing and decreasing staff according to the Client's business conditions. In addition to our solid base of in-house consultants, we have immediate access to over 50,000 consultants in our candidate resume database.
TSI Services
We offer a full range of professional staffing services-
Staff Augmentation- Employ the help you need when you need it. We offer a full suite of staffing services for maximum productivity, including: Contract, Contract-to-Hire, Direct Hire.
Complete Project Staffing- We make sure your projects are executed on time and under budget. Our Project Management Office services include:

Customizable and sustainable operations support for project management.
Project steering, organization, and methodology.
Improved communication within the program team to ensure strategy alignment and avoid scope creep.
Put Our Cost-Effective Staffing Professional Services to Work for Your Continued Growth and Innovation
ThoughtStorm has an expansive network of consultants working in different domains and technologies both in onshore, offshore and hybrid environments. Based on the ramp-up or ramp-down plan, the project team works along with onsite/offshore delivery locations to arrive at resource deployment solutions designed to meet client demands. ThoughtStorm has robust and advanced hiring processes to ramp up and deploy high-caliber resources in a short span of time. For instance:
25% of the total hiring is through referrals and the great relationships that ThoughtStorm team has cultivated with the consultants
Recruitment agencies
Job Portals (Monster, LinkedIn, Indeed, Zip Recruiter and internal Resume Bank i.e. Ceipal)
Candidate Management Database
Social Media Recruiting (LinkedIn / Twitter/ Facebook etc.)
Print Media
ThoughtStorm has a vigorous resource management process in place, which is best suited to meet future growth, and changing demands. The resource management model contains the following important factors:
Forecast- We work directly with the client to prepare a 30-60-90 day resource demand forecast.
Screen- We identify suitable candidates and conduct internal pre-screening of potential candidates based on required skills and expertise.
Induction- We provide training and guidance to selected candidates on the client's unique work environment, specific projects and initiatives, and any other specific requirements.
Deploy- We ensure a smooth deployment and onboarding process for the resources within the client's environment.
Sustain- We maintain continuous feedback channels with both client contacts and resources to provide sustenance support as required
Maintain- We maintain a strong bench of resources dedicated to the clients and provide guidance for resources to continue their professional development based on the evolving market and industry requirements.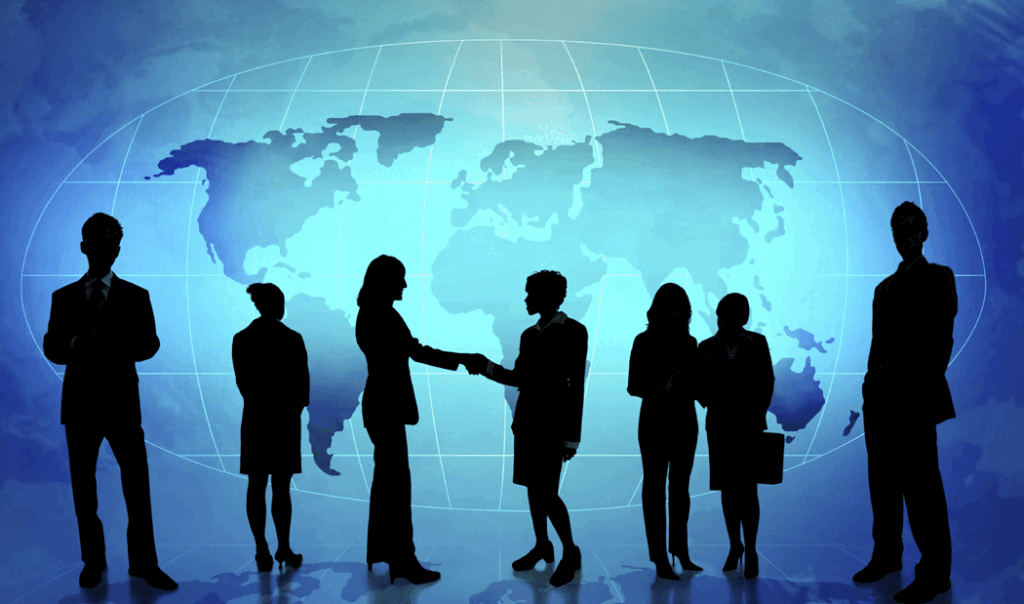 We give you complete control of your shipments
August 19, 2019
In the days before the Internet, selling a business was a slow but straightforward process: The buyer…
August 19, 2019
In the days before the Internet, selling a business was a slow but straightforward process: The buyer…
August 19, 2019
In the days before the Internet, selling a business was a slow but straightforward process: The buyer…