Business Continuity/Disaster Recovery
"Two out of 5 companies that experience a disaster will go out of business within 5 years" – GARTNER
The impacts of a disaster can be devastating on a business and it's viability. Businesses may experience a direct impact on their revenue, on the productivity of their staff, a severely damaged reputation, performance impacts, or government and regulatory challenges.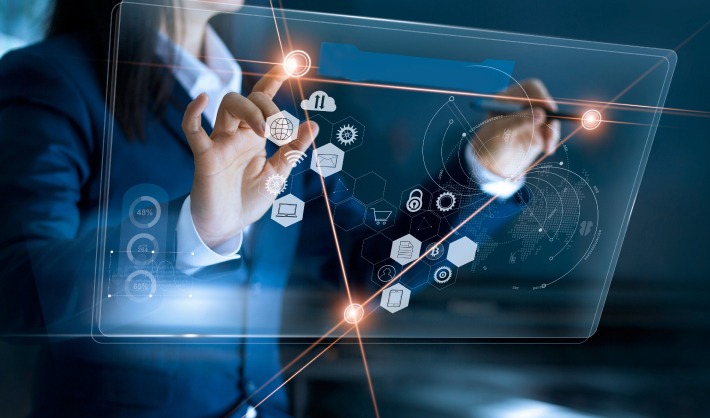 Only one thing is worse than having a prolonged disruption to your operations. Not being prepared for it.
Business Continuity & Disaster Recovery (BCDR) is divided into two different phases/components:
Business Continuity (BC): BC deals with the business operations side of BCDR. It involves designing and creating policies and procedures that ensure that essential business functions/processes are available during and after a disaster. Business Continuity (BC) can include the replacement of staff, service availability issues, business impact analysis and change management.
Disaster Recovery (DR): DR is primarily focused on the IT side of BCDR. It defines how an organization's IT department will recover from a natural or artificial disaster. The processes within this phase can include server and network restoration, copying backup data and provisioning backup systems.
Give your Business Resilience a Power Boost
Typically, most medium and large enterprises have an integrated BCDR plan or separate BC and DR plans for dealing with unforeseen natural or man-made disasters. TSI aims to help organizations successfully implement their BCDR plans and be prepared to respond quickly and effectively.
BCDR Program Development
Business Impact Analysis & Preparation
Audit
Risk Analysis & Assessments
Plan Exercise Preparation
Technical and Advisory
Policy & Procedure Development
We give you complete control of your shipments
August 19, 2019
In the days before the Internet, selling a business was a slow but straightforward process: The buyer…
August 19, 2019
In the days before the Internet, selling a business was a slow but straightforward process: The buyer…
August 19, 2019
In the days before the Internet, selling a business was a slow but straightforward process: The buyer…